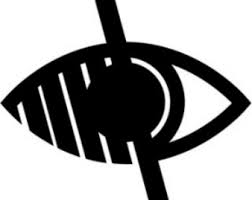 Annual Reports and Company Documents
Trade Union Facility Time
The Trade Union (Facility Time Publication Requirements) Regulations 2017 require that we identify the total amount of time both unpaid and paid spent by trade union representatives on facility time. Facility time includes duties covered for the trade union or as a trade union learning representative.
Data for 1 April 2019 – 31 March 2020
The Academy has had fewer than 49 full time equivalent employees during any seven months of the period between 1 April 2019 and 31 March 2020. There were no trade union representatives during this period.
Archive Documents
2019 Annual Report and Financial Statements
2018 Annual Report and Financial Statement