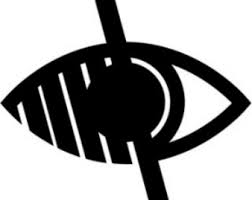 Latest News and Achievements
Y5/6 TAG Rugby Open Competition
October 2021
A team of 9 boys from Year 5 and 6 took part in the Darlington Cluster 3 Tag Rugby Competition (11th October).  There were many other teams at the event including teams from Hurworth, Reid Street, Mowden, Whinfield and St Mary's Primary School.  Our team managed to secure second place in their group stage of the competition.
All the boys put in an amazing effort with many examples of good teamwork on display. Logan (Y6), Junior (Y5) and Nathan (Y5) display particularly good skills and TAG Rugby knowledge during each game played.
Well done Team Firthmoor – you were a credit to the school.
Tag Rugby Festival
October 2021
A team of fourteen Year 4 children enthusiastically headed to Blackwell Meadows, Darlington to take part in a TAG Rugby Festival on 18th October. The children spent the afternoon working with Young Leaders from Hurworth Secondary School on developing their skills and knowledge of TAG Rugby.
All the children gave 100% effort in all the games and activities and thoroughly enjoyed the afternoon
Cross Country