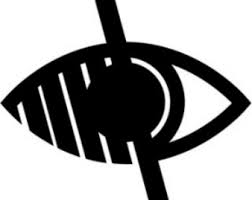 Academy Policies
Welcome to our policies page. Below are some of our key documents within our school. If you require any further information about any of our school policies or if you require a copy in an alternative format, please contact the school office.
Behaviour and Exclusions Policy
Charging and Remissions Policy
Confidential Reporting (Whistleblowing)
Code of Conduct for Academy Employees
Early Career Teachers (ECT) Induction Policy
Equality Objectives and Equality Information
Health and Safety Statement of Intent
PSHE & Relationships Education (RSE) Policy
SEND Policy & Information Report
Safeguarding and Child Protection
Data Protection
General Data Protection Regulations (GDPR)
We are committed to ensuring that your privacy is protected and we strictly adhere to the provisions of all relevant Data Protection Legislation, including GDPR, ensuring all personal data is handled in line with the principles outlined in the regulation. We therefore follow procedures and principles which aim to ensure that anyone connected with the school who has access to any personal data held by or on behalf of the school, is fully aware of, and abides by their duties under GDPR.
Firthmoor Primary School – Privacy Notice
GDPR Subject Access Request Procedure
GDPR Subject Access Request Form
Freedom of Information Act
Under the Freedom of Information Act (FOI), academies have a duty to provide advice and assistance to anyone requesting information. Darlington Borough Council manage any FOI requests on behalf of the academy. For further information about how to make a request, please access the link below.