PSHE
PSHE at Firthmoor Primary School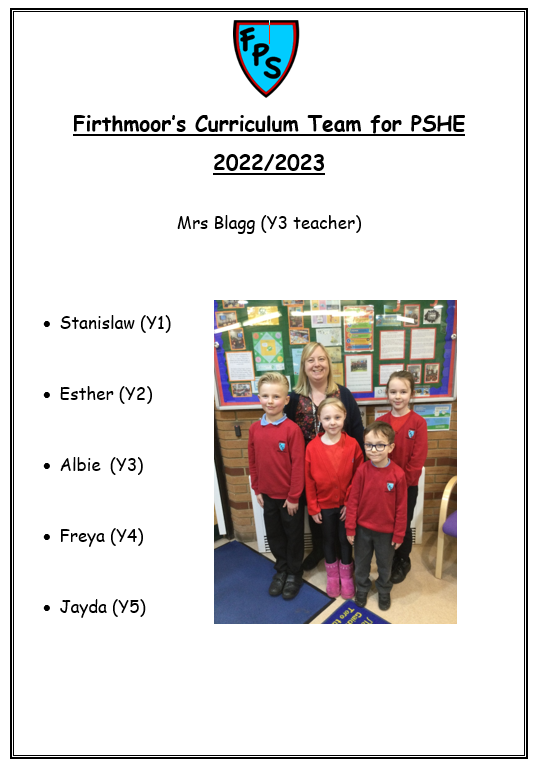 Our aim for PSHE is to enable our children to become healthier, more independent and more responsible members of society. We encourage them to take responsibility for their own health and well-being and to play a positive role in contributing to the life of the school and wider community, and to prepare them for life and work in modern Britain.
At Firthmoor Primary School, we follow the PSHE Association Scheme of Work. It is based on the three core themes of: Health and Wellbeing, Relationships and Living in the Wider World. Teaching includes circle time sessions and group work.
Relationships Education is covered within the PSHE Scheme of Work, and puberty links to the Science curriculum.
Themes such as Anti-bullying Week and Safer Internet Day are covered as a whole school.
Visitors are invited in to enhance topics such as healthy eating and healthy lifestyles.
Useful websites relating to Mental Health & Wellbeing, Covid-19 Support, Healthy Eating and First Aid
Young Minds – Support for Parents
Childline – Coping with Stress
NSPCC – Worried about COVID-19
Beyond the Kitchen
We welcomed a nutritionist into school from our catering provider, Chartwells.
She delivered to the children one of Chartwells educational programmes, with a theme of nutrition and wellbeing.
Using their educational workshops, Chartwells aim to bring learning to life and help young people to build a personal toolkit of knowledge, skills and inspiration that carries them into adulthood and empowers them to become passionate about their own health, wellbeing and future around them.
Our special visitor
Children recently welcomed a special visitor into school. Deacon the Guide Dog works for RNIB, and he and his humans came in to tell us about the fantastic work they do for the visually impaired.
We enjoy hearing all about the great work people do for various charities. We hope you like the pictures of Deacon below.
Children's Mental Health Week 2023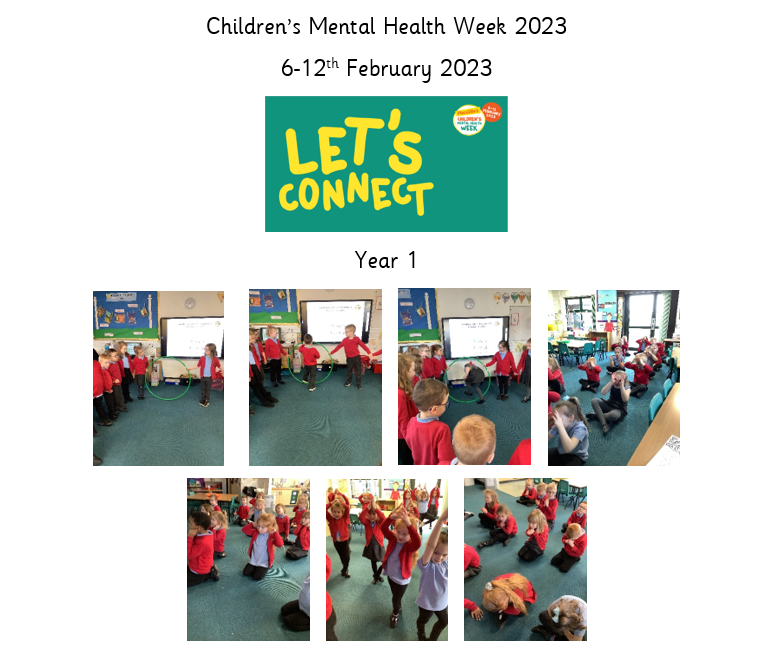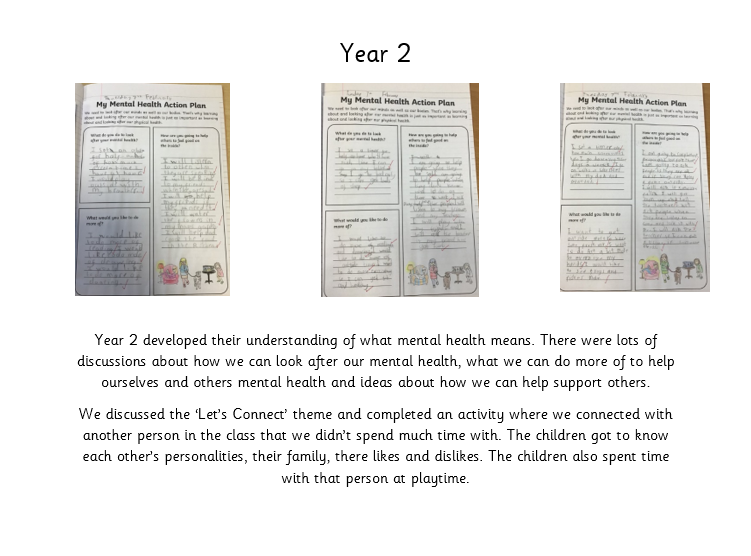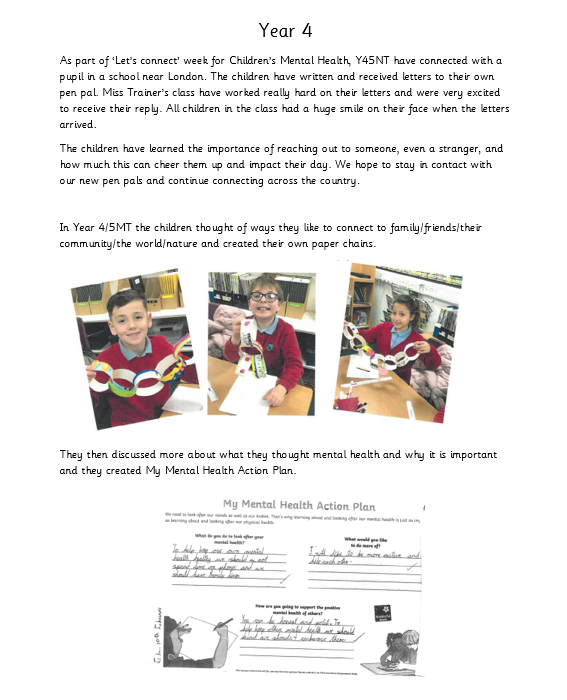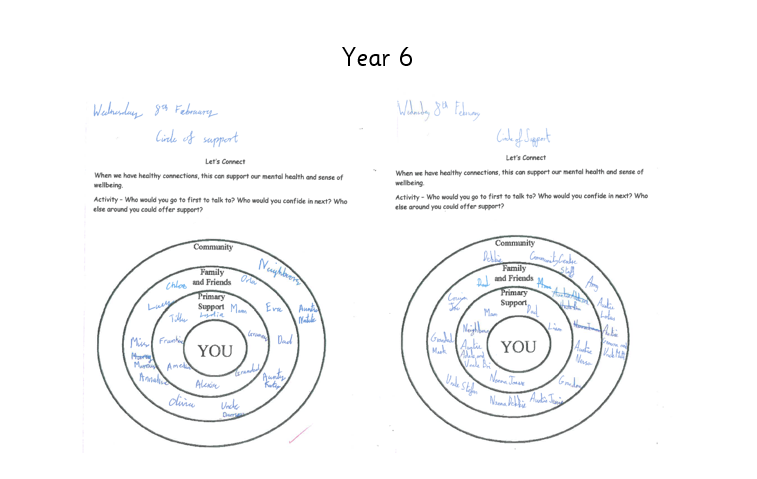 Safer Internet Day 2023
Healthy Eating – British Nutrition Foundation Week
British Nutrition Foundation Week
PLEASE NOTE THAT THE PSHE AND RSE POLICIES ARE CURRENTLY UNDER REVIEW AND WILL BE PUBLISHED TO OUR WEBSITE IN THE VERY NEAR FUTURE.
Living in the Wider World will be the focus for Summer 2020, and the new Long Term Plan be effective from September 2020.