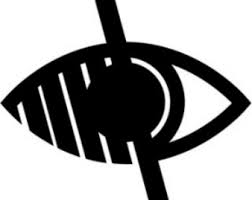 School Meals and Breakfast Club
All pupils in Reception, Year 1 and Year 2 classes are offered a free school meal (UIFSM). Schools and Academies are legally required to provide meals that meet the School Food Standards. At Firthmoor Primary we offer a balanced menu that meets these standards to ensure that children get the nutrition they need across the whole school day.
Please note: Parents are required to inform the school office of any food allergies or dietary requirements their child may have
School meals Menu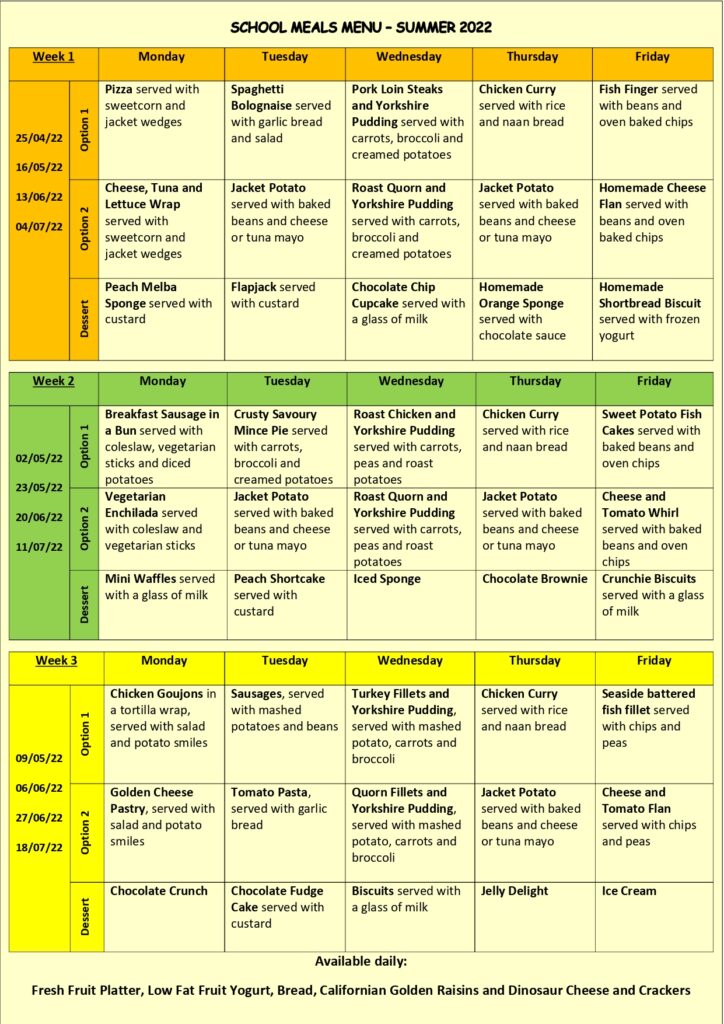 Breakfast Club
The Academy also provides a free breakfast club available from 08:30 – 09:00. A typical breakfast menu usually includes the following:
Healthy Cereal
Fruit
Fruit Juice
Milk
Yogurts
Toast
The Academy works in partnership with the Greggs Foundation to provide a breakfast club free of charge to our pupils. We would like to thank them for their continuous funding and support.
Useful Links
Department for Education – UIFSM