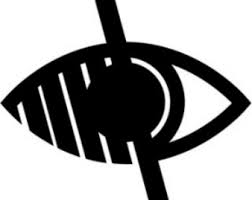 Breakfast Club
Applications for breakfast club for the Summer Term (25.04.22 – 20.07.22) will close on Friday 8th April 2022
Bookings will re-open on Friday 18th March to secure a place for your child for 25th April 2022 to 20th July 2022. You will need to re-book a place, even if your child attended the previous term.
—————————————————————————————————————————
The Academy will be provides a free breakfast club from 08:30 am. A typical breakfast menu may include some the following:
Healthy Cereal
Fruit
Fruit Juice
Milk
Yogurts
Our breakfast club is very popular and places are very limited. To book a place for your child, please click on the relevant link to enter your child's details.
Places will be allocated on a first come, first served basis. You will be notified by email if your child has been allocated a place. Bookings will be available at the start of each term.
Year 1 – 6

The breakfast club is now full.
Terms and Conditions
Places are allocated on a first come, first served basis
Due to limited places, bookings will close once the places are full
Places will be allocated each term. Bookings will re-open for

all

children at the beginning of each term.
You will need to re-book for your child at the start of each term, even if you have secured a place previously
Persistent lateness or non-attendance will result in your child losing their place
Persistent disruptive behaviour will not be tolerated and may result in your child losing their place