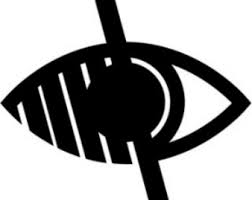 Y6 Transition
Transition to Secondary School information
Pupils Transferring to Secondary School in September 2022.
Children who were born between 1st September 2010 and 31st August 2011 will transfer to secondary school in September 2022.
Applications for Secondary School open on 13 September 2021. For further information on the application process, please visit the Darlington Borough Council Website Admissions Page or contact the Admissions Team on 01325 405907 or 01325 405909
Transition Days
Once your child has been allocated a school place the Local Authority will pass their details onto Firthmoor Primary. Arrangements will be made for your child to visit to their future school (at this time due to the pandemic how this arrangement will take place is yet to be determined). The transition days are to be confirmed.